We are excited to announce that the M20 Collection has left early access! This plane is ready for everyone. We will still continue updating it, but we feel that we have passed the stage where we need to brand the product as early access. We have focused on improving different areas of the aircraft in the 3.0.0 update to create a more immersive experience. We also have started sales on the Threshold Store, a great store for curated, high-quality, X-Plane Addons.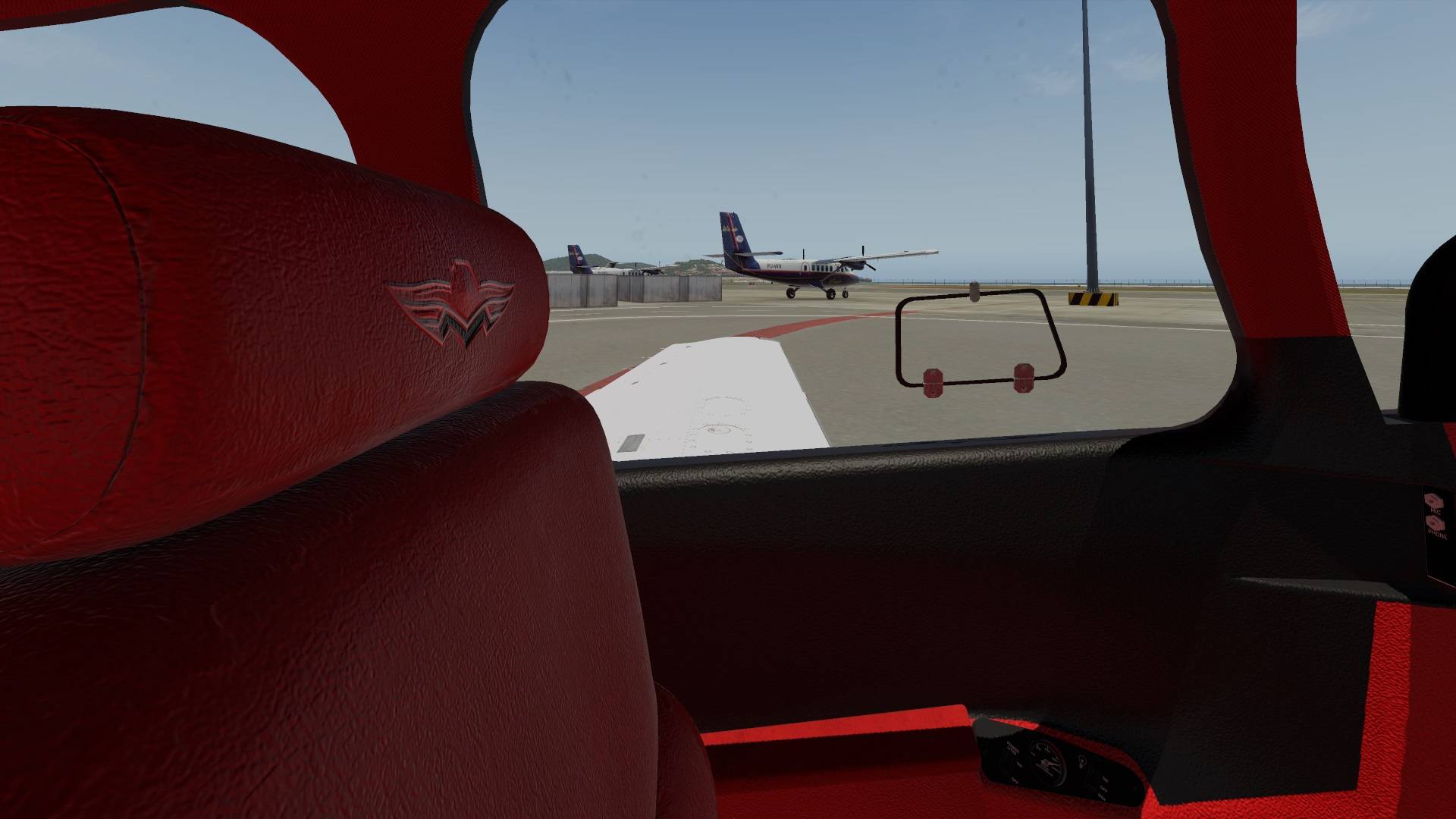 Features:
New Cabin 3D Model including sidewalls and seats
New 3D people in exterior views
Maintenance Manager including wear and random based failures, both of which can be disabled
Manipulators improved
VR Compatibility improved
Now On XPLM301 SDK, X-Plane 11.20+ Required
Support for Threshold Store
Removal of DDS textures to improve storage usage and increase reliability
Bug Fixes:
Menu Titles Fixed
Livery Icons Fixed
Engine CHT Simulation Fixed
Electrical Page button removed from Ovation 2
How to Install:
This is a massive update. This update requires manually removing the prior version due to changes in file structure. To make the update as easy as possible, reactivation will not be needed if you follow these installation instructions. Our Updater Application will not work with this update. It will start working again with updates to follow this.

Delete the following folders inside "X-Plane 11/Aircraft/AFM": "M20R Ovation II", "M20R Ovation III", M20TN Acclaim.
Download the latest version from store.afmsimulation.com/account
Install the "AFM" folder in "X-Plane 11/Aircraft" and overwrite when prompted
Launch the aircraft! Reactivation will not be needed.